Research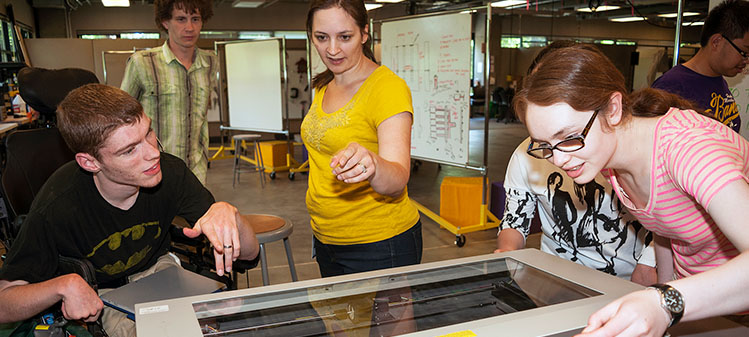 Faculty, students and industry partners work on accessible technology—perhaps the most people dedicated to this topic at any university anywhere.
Education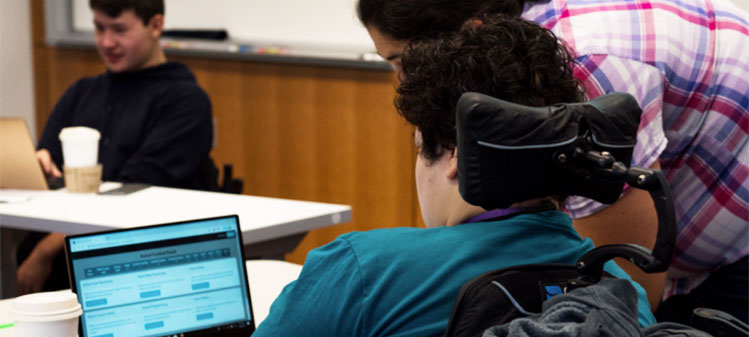 Students from a variety of disciplines learn collaboratively about accessibility and how to champion it in the workforce.
Translation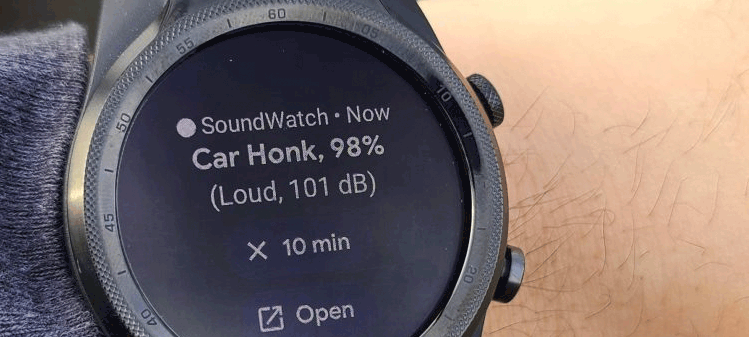 Researchers have established
relationships with community partners to provide inclusive leadership in accessible
technology with cooperation,
trust, and transparency at the forefront.
Large-scale mobile app accessibility testing, repair, and results
Technology-education white papers
Nintendo accessibility special interest group