UW CREATE
Meta Partners with CREATE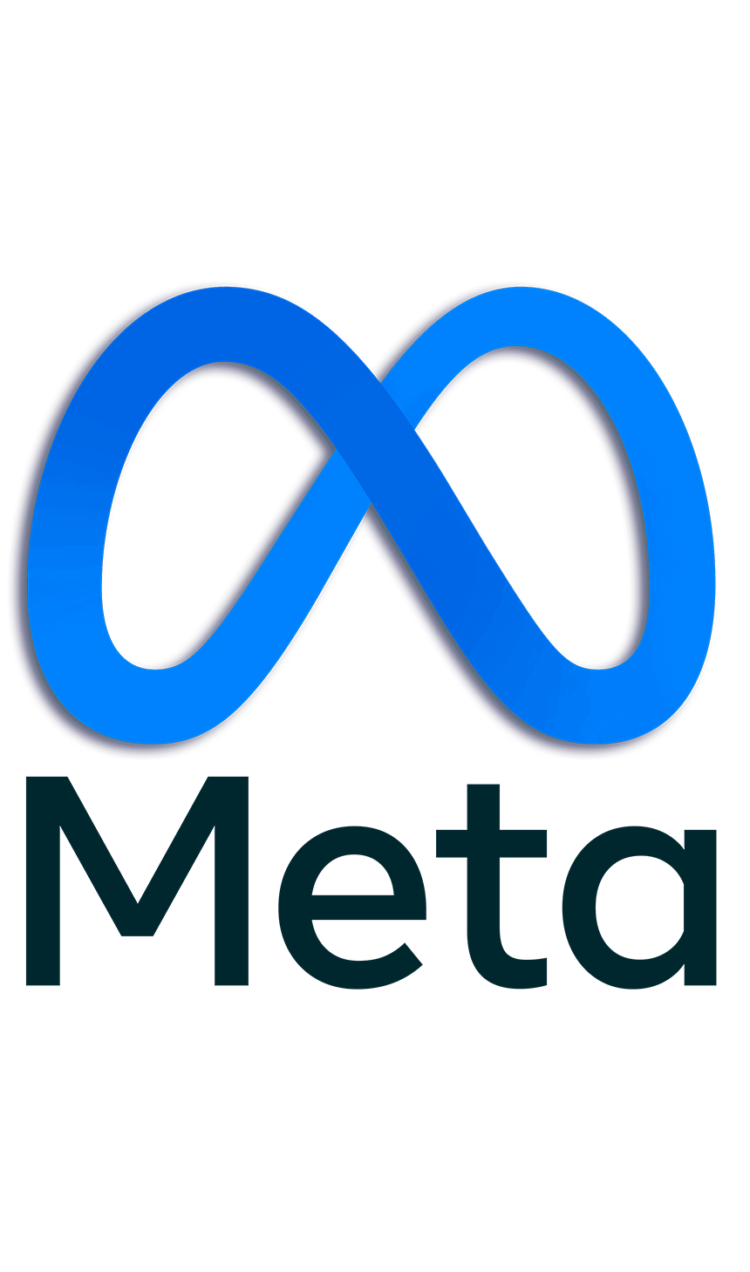 We are pleased to announce that Meta has become a partner and supporter of CREATE. Meta is committed to ensuring that the future of human communication and connection is an accessible one. Specifically, Meta has donated $25,000 to support projects within the center that focus on the accessibility of virtual reality (VR) environments, devices, and interactions.
Hrvoje Benko, Director of Research Science at Meta Reality Labs Research, says, "XR technologies will be the computing platform of the future and this makes it critical that we start working on ensuring that they are accessible to everyone. I hope that CREATE, with its world-class experts in accessibility, can be the vanguard of this important and currently underserved research topic.
Dr. Benko has also agreed to serve on the Ph.D. committee of Rachel Franz, an Information School Ph.D. candidate advised by CREATE Co-Director Jacob O. Wobbrock. Ms. Franz and Prof. Wobbrock are working to improve the accessibility of VR environments for people with motor impairments by building a recommender system capable of matching a user's abilities with the VR interactions best suited to them. Ms. Franz's work is also supported by a $75,000 Social Experiences in VR grant from Facebook (now Meta), co-authored with Wobbrock and CREATE Associate Director Leah Findlater. Meta also provided $150,000 to CREATE post doc Momona Yamagami to work on improving the accessibility of EMG interfaces.