UW CREATE
Community Partner Spotlight: PAVE
November 8, 2023
CREATE is pleased to work with PAVE (Partnerships for Action | Voices for Empowerment) to help guide our efforts and shape solutions around the needs and limitations of accessible technology. They've supported our grant applications, shared opportunities for participation in CREATE research projects with their community, and published CREATE research on the importance of self-initiated mobility for children, particularly children with disabilities.
---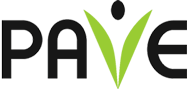 PAVE's mission is to provide support, training, information, and resources to empower and give voice to individuals, youth, and families living with disabilities throughout Washington State.
---
"Without technology—accessible technology—PAVE would never be able to support those who rely on us for accurate information and resources." says Barb Koumjian, Project Coordinator for Lifespan Respite WA at PAVE. This includes the highly accessible PAVE website, with links to parent training programs, family health resources, and support systems.
"All of us at PAVE are deeply committed to addressing the concerns of parents worried about their loved one in school, navigating medical supports, or caregiving for a family member. PAVE's goal is to provide a seamless online experience, allowing everyone to find information quickly, get support, and hopefully get some peace of mind," adds Communications Specialist Nicol Walsh. "PAVE's goal is to provide a seamless online experience, allowing everyone to find information quickly and get support."
PAVE supports accessibility via adaptive technology: "For the families I support at PAVE, there is an uprising of parents advocating for AAC, in any capacity, at an early age with an autism diagnosis," says Shawnda Hicks, PAVE Coordinator. "Giving children communication in early learning stages reduces frustration and high behaviors."
Connecting with PAVE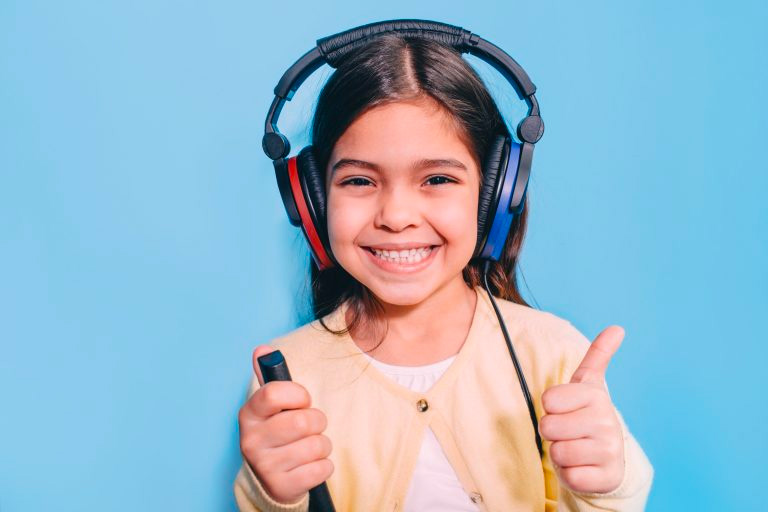 Proud to be a UW CREATE Community Partner
"As a statewide organization, we're deeply committed to accessibility and equity for everyone, and we value our collaborations with UW CREATE for all we serve in Washington," says Tracy Kahlo, PAVE Executive Director.
---
Thanks to these PAVE staff members for contributing words, data, and perspective: Barb Koumjian, Nicol Walsh, Shawnda Hicks, and Tracy Kahlo.