UW CREATE
New CREATE Conversation Hub: Reimagining Mobility
Mobility is a central part of accessibility and this new Conversation Hub, hosted by CREATE Associate Directors Kat Steele and Heather Feldner, provides a way to connect and learn from guests who are engaged in critical mobility work — ranging from researchers to small business owners to self-advocates.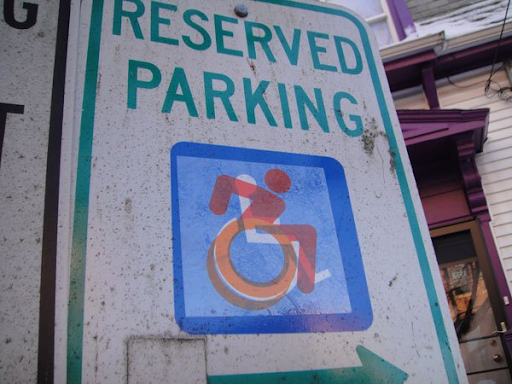 We will dive deeply into conversations about mobility as a multifaceted concept, and explore how it intersects with other dimensions of access across contexts of research, education, and public policy.
Learn more & Sign-up
Read more about Reimagining Mobility and see future and past events.
Upcoming conversations