UW CREATE
The Future of Assistive Technology: A Panel Discussion
Anat Caspi participated in a panel discussion on the future of assistive technology and how recent innovations are likely to affect the lives of people with disabilities.
---
Reimagining Mobility: Inclusive Living and Home Design
Barry Long is an advocate for people with disabilities who is helping to make real estate more accessible. Watch our third Conversation Hub session, where Long shares past challenges and future improvements in inclusive, visitable homes.
---
Accessible CS Education workshop focuses on inclusive experiences
Amid a global pandemic, innovative thinkers have been hard at work developing plans to improve equity in modern learning environments. The Accessible Computer Science Education Fall Workshop was held November 17-19, 2020, and jointly sponsored by Microsoft, The Coleman Institute for Cognitive Disabilities, and CREATE. Each day of the event focused on strategies to improve…
---
Research Workshop for Undergraduates with Disabilities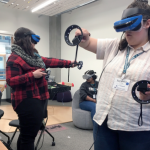 CREATE and UW AccessComputing co-sponsored a 3-day research-focused workshop for undergraduates in computing fields who have disabilities.
---
CREATE + I-LABS: focus on access, mobility, and the brain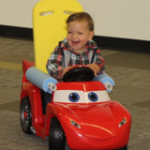 A new research and innovation partnership between CREATE and the UW Institute of Learning and Brain Sciences (I-LABS) focuses on access, mobility, and the brain, especially how early experiences with mobility technology impact brain development and learning outcomes.
---
Education: Accessibility and Race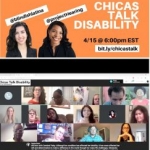 The Fall 2020 CREATE Accessibility Seminar focused on the intersection of Race and Accessibility. This topic was chosen both for its timeliness and also as part of CREATE's commitment to ensure that our work is inclusive, starting with educating ourselves about the role of race in disability research and the gaps that exist in the field.
---
CREATE Board Members Honored by SIGCHI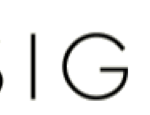 Two UW CREATE board members were honored by SIGCHI for their research in human-technology and human-computer interaction (HCI) that advances technology for people with disabilities.
---
Reimagining Mobility: Smart tech for mobility, health and agency
This UW CREATE event has passed. Sign up for future Reimagining Mobility Conversations. Brothers Barry and Jered Dean set about to design and engineer an addition for the powered wheelchair experience for Barry's daughter, Katherine. In the process they discovered tensions between what has been defined as smart technology and what users want to support…
---
Data Science for Social Good summer program
Students and researchers are invited to apply to participate in a collaborative program with data science professionals and students to make better use of research data. The Data Science for Social Good summer program at the University of Washington eScience Institute brings together data scientists and domain researchers to work on focused, collaborative projects for societal benefit….
---
Caspi to lead collaborative $11.45M Transportation Data Equity Initiative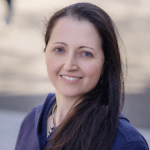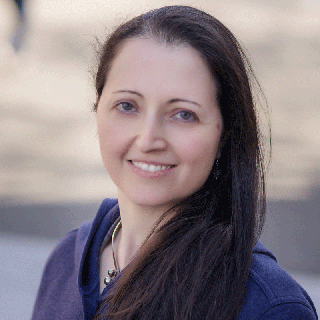 Tools like Google Directions and OneBusAway give up-to-date travel and transit information to make regional transit easier for most. But mobility applications focus on efficiency and shortest paths, leaving out information critical to people with disabilities, older adults, and anybody needing more support. The Taskar Center for Accessible Technology, led by CREATE Associate Director for…
---
Next page