UW CREATE
CREATE is the Center for Research and Education on Accessible Technology and Experiences. Our mission is to make technology accessible and to make the world accessible through technology.
Year 2 Impact Report: Featured Collaboration

Mobile Technology and Early Childhood Development
Our collaboration with I-LABS (Institute for Learning & Brain Sciences) merges CREATE's expertise in accessible technology with I-LABS' expertise on early development and brain imaging to support early mobility and participation for children with disabilities.
The CREATE + I-LABS team has launched a clinical trial examining early learning, development, and the neuromechanics of self-initiated movement with the Explorer Mini, in part to determine how powered mobility learning may influence developmental domains such as gross and fine motor skills, cognition, communication, socio-emotional engagement, and adaptive behaviors.
Read more about CREATE accomplishments in research, education, translation and advocacy in our Year 2 Impact Report.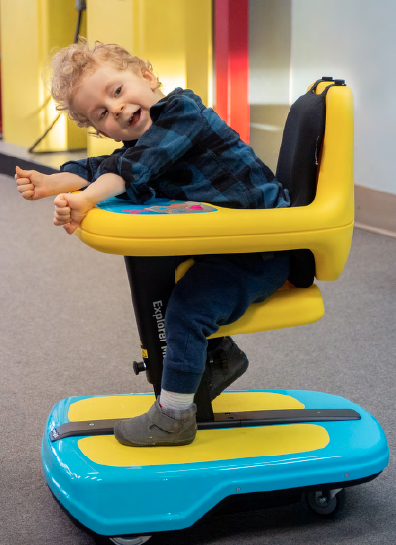 CREATE leaders:
Taking accessibility to the next level
By supporting CREATE, you support education, fund research, and translate those to real-world solutions for the 1 in 4 people in the U.S. who have disabilities.
Donate to CREATE
The need for greater access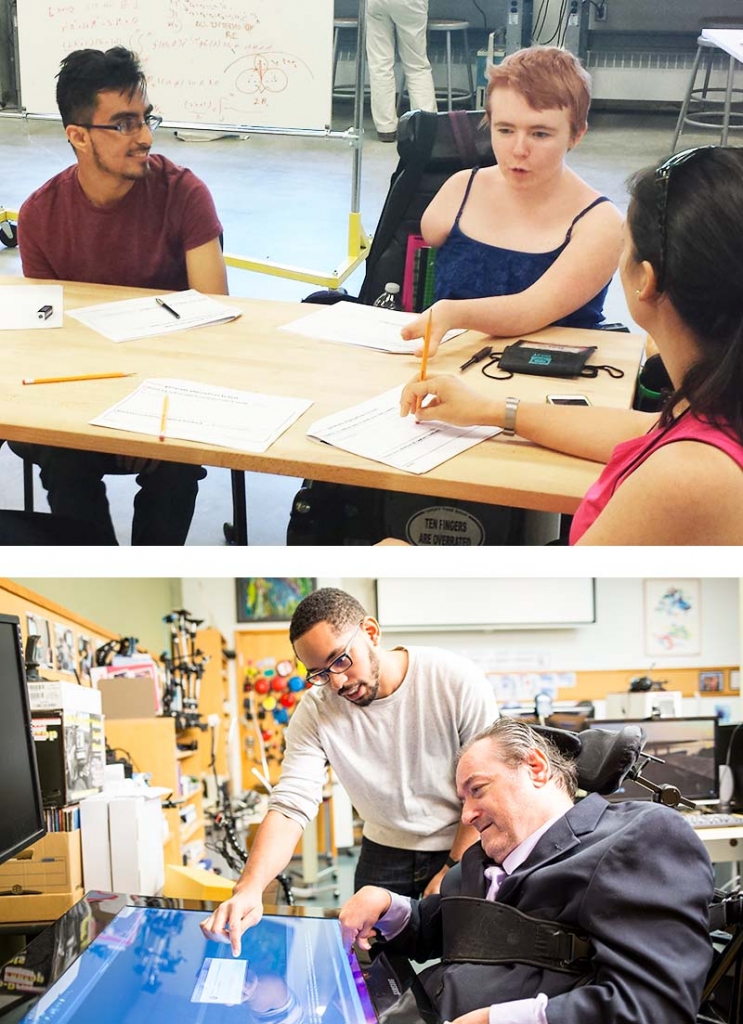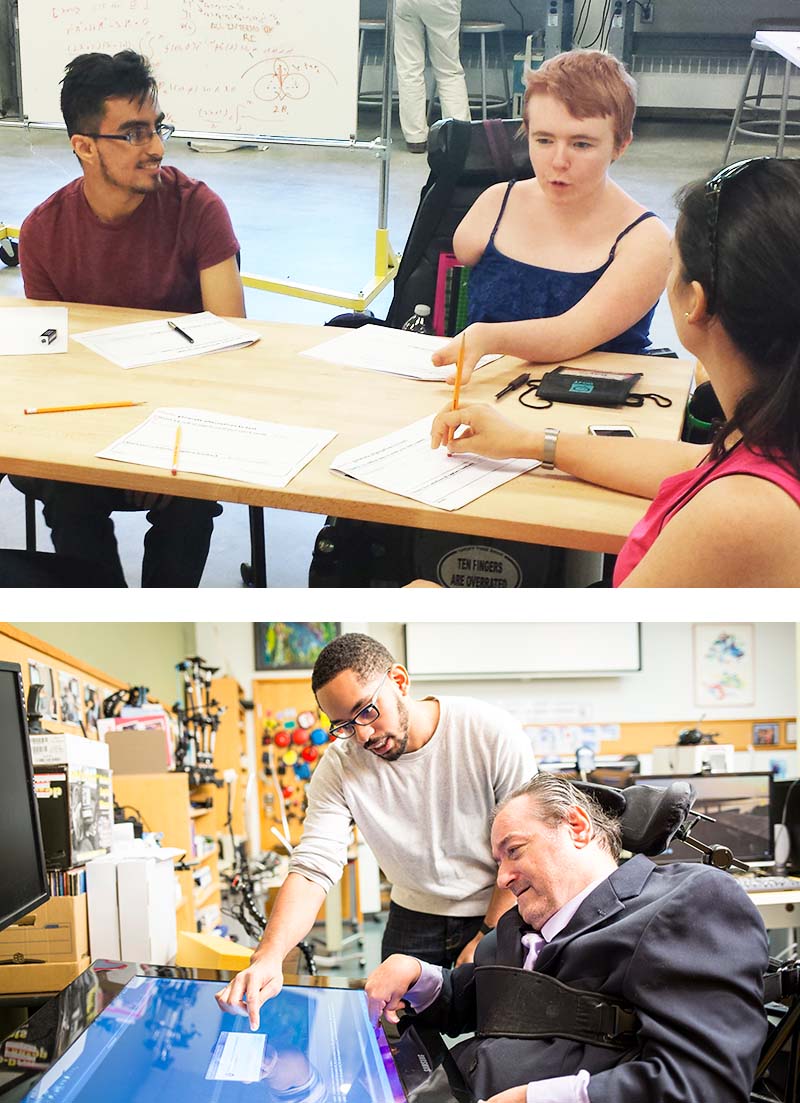 A core mantra of the disability movement is "Nothing about us without us," yet technical advances often assume a certain set of abilities, limit customizability, and fail to include people with disabilities as creators of technology.
The major challenges of creating accessible technology and of making the world accessible through technology are outpacing even the most talented individual researchers and small teams.
Partner with Us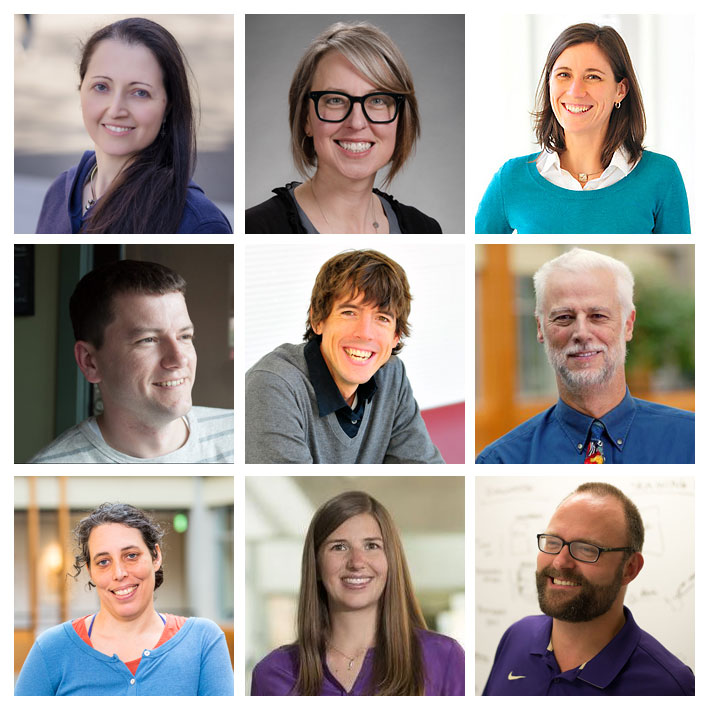 Cross-campus, interdisciplinary team
A consortium of faculty from the University of Washington's Allen School and College of Engineering, School of Medicine and the iSchool.
People of CREATE
Upcoming events
CREATE Impact Reports
CREATE's annual reports describe our major accomplishments during each academic year and lay out the goals for the next year. Read about major research projects and accomplishments and the collaborations and partnerships making it happen.