UW CREATE
Partner with CREATE
CREATE partners with industry, non-profits, community groups, and government to achieve translational impact and mutual benefit. Translation activities take our research into the world in the form of products and services, and ensure that diverse voices inform our innovations.
Our goals include enabling CREATE innovations to move into the world, supporting sustainable research deployments, and establishing cooperative relationships between researchers and the community.
Reach out to Anat Caspi, CREATE Director for Translation, to learn more.
Consider joining us to amplify each other's missions.
Corporate partners

Inaugural founding partner
Microsoft is CREATE's original investor and is proud to support the UW's goals in accessibility innovation. The UW's and Microsoft's approaches align in their longstanding records of recognizing the untapped talent among the disability community.


Google is pleased to support CREATE's efforts to bring together interdisciplinary work that has the potential to change the landscape for accessibility.

Meta is supporting CREATE to ensure the future of human communication and connection is an accessible one.
Community partners
Digital City Testbed Center
The Digital City Testbed Center at Portland State University convenes academics, technologists and entrepreneurs to improve the health and safety of buildings and transportation systems, preserve urban trees, and increase accessibility for all while protecting privacy and security.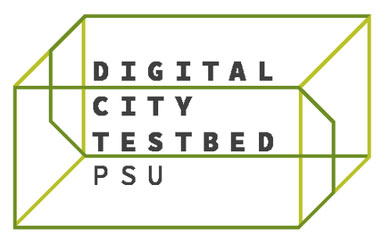 The Here and Now Project
The Here and Now Project's mission is to connect and empower the paralysis community in the Pacific NW. Through private support groups, community activities, and annual gatherings, they have built a fellowship who encourage and inspire each other to "Do Life" ​ in the ​here and now.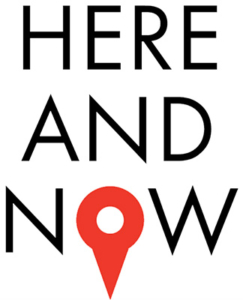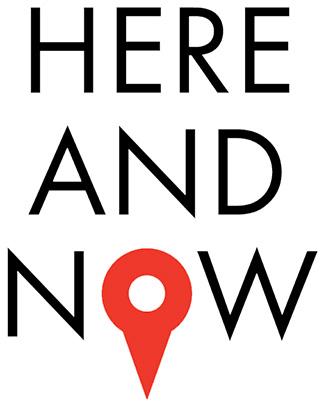 Hope Vision Foundation
Based in the South Sound area, the Hope Vision Foundation serves over 40,000 people with low vision by providing individualized resource connections and education services to patients and their care partners.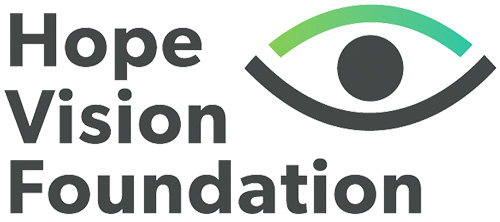 Partnerships for Action | Voices for Empowerment (PAVE)
PAVE provides support, training, information and resources to empower and give voice to individuals, youth and families impacted by disabilities.

Seattle Adaptive Sports
Seattle Adaptive Sports believes team sports are a powerful vehicle for personal growth & development for people with disabilities. We build and support recreational and nationally competitive teams, including wheelchair basketball, sled hockey, power soccer, and goalball.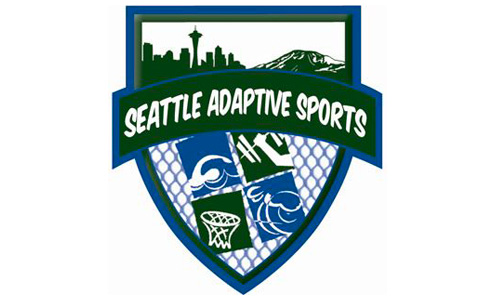 Washington Assistive Technology Act Program
WATAP helps persons facing challenges related to disability and aging and their family members, caregivers, employers, service provider professionals, educators, and others to select and use assistive technology.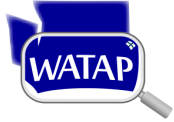 Campus partners
Partner benefits
Our partners enjoy these benefits:
Visible recognition and acknowledgement on the CREATE website
Invitations to campus to connect with CREATE faculty and students for potential collaborations based on shared interests
Access to CREATE mailing lists for advertising jobs and recruiting graduate student interns
Early access to the annual CREATE research fair and demo days where cutting-edge research in accessible computing is shared
Invitations to CREATE lectures of various kinds
Invitation to Community Days, hack-a-thons, and other translation-oriented events
Opportunities to propose student projects, such as major class projects or capstones
Partner with us to CREATE an accessible future
As a research center, CREATE's lifeblood is conducting cutting-edge research, and designing, building, and evaluating the next generation of accessible technologies. We are dedicated to propelling accessible technology research and education from incremental improvements to paradigm-shifting breakthroughs that enable greater inclusion and participation for people of all abilities. Learn about our current research activities and our current education activities.
---
To support CREATE's faculty and student research, education and translation, please contact Kathleen Quin Voss, CREATE Public Community Engagement and Partnerships Manager at kqvoss@cs.washington.edu or visit the Contact CREATE page.