UW CREATE
Rory Cooper, CREATE Advisory Board member, receives IEEE Biomedical Engineering Award
Congratulations to CREATE Advisory Board member Rory Cooper on receiving the 2022 IEEE Biomedical Engineering Award!
For more than 25 years, Cooper has been developing technology to improve the lives of people with disabilities and his inventions have helped countless wheelchair users get around with more ease and comfort.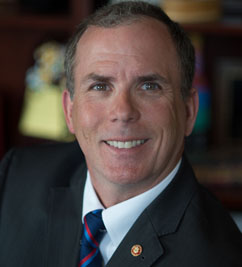 Cooper's first innovations in mobility were a modification to the back brace he wore after a spinal cord injury left him paralyzed from the waist down, then a better wheelchair, then an electric-powered version that helped its user stand up. After earning his Ph.D. in electrical & computer engineering with a concentration in bioengineering at University of California at Santa Barbara, he focused his career on developing assistive technology.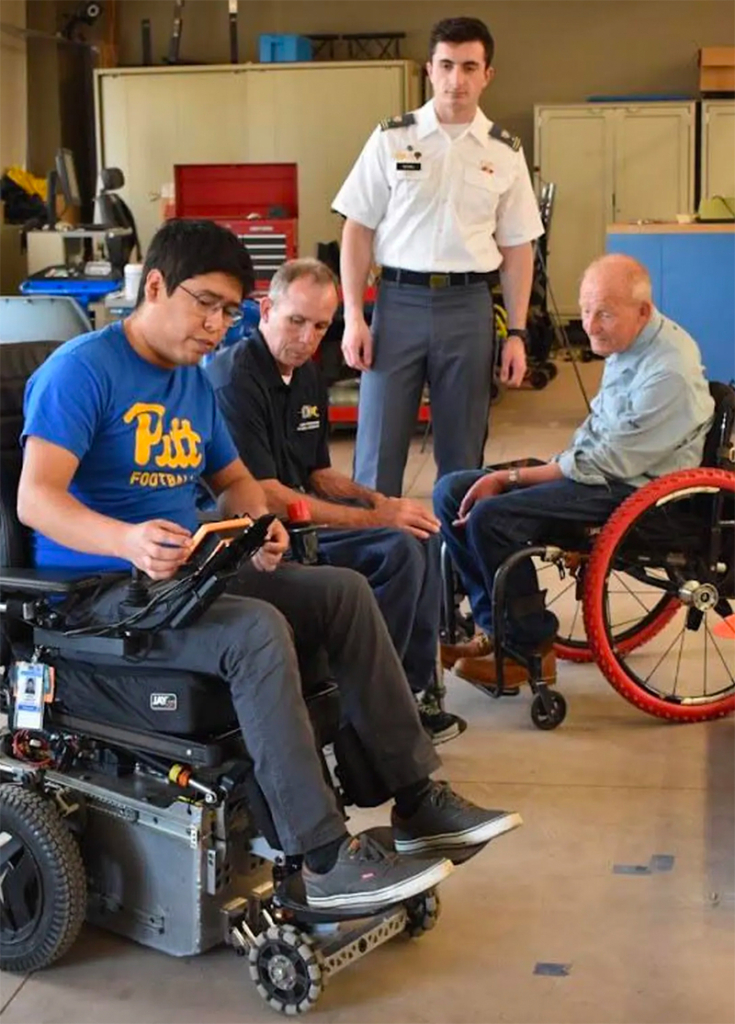 Since 2013, Cooper and his team at the University of Pittsburgh's Human Engineering Research Laboratories have been working to develop advancements including a wheelchair that can travel on rough terrain.
The most common cause of emergency-room visits by wheelchair users is falling from the chair or tipping over. "This often happens when the individual's wheelchair hits thresholds in doorways, drives off small curbs, or transitions from a sidewalk to a ramp," Cooper said.
The team hopes that the Mobility Enhancement Robotic Wheelchair, known as the MEBot, can minimize such injuries.
The MEBot, can climb curbs up to 20 centimeters high and can self-level as it drives over uneven terrain. It does so thanks to six wheels that move up and down plus two sets of smaller omnidirectional wheels in the front and back. The wheelchair's larger, powered wheels can reposition themselves to simulate front-, mid-, or rear-wheel drive.
---
This article is excerpted from the IEEE Spectrum's award announcement.