UW CREATE
CREATE's Newest Ph.D Graduates
June 9, 2023
We're proud to see these talented, passionate students receive their Ph.D.s and excited to see how they continue their work in accessibility.
Alyssa Spomer, Ph.D. Mechanical Engineering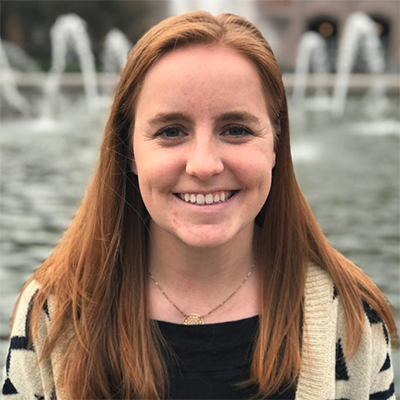 Current: Clinical Scientist at Gillette Children's Hospital, leading research in the Gillette Rehabilitation Department to improve healthcare outcomes for children with complex movement conditions.
Elijah Kuska, Ph.D. Mechanical Engineering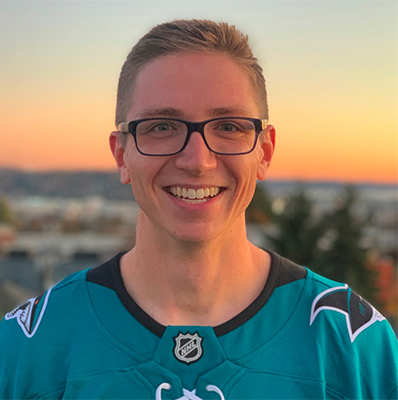 Dissertation: In Silico Techniques to Improve Understanding of Gait in Cerebral Palsy
Advisor: Kat Steele
Honors, awards and articles:
Plans: Elija will start as an assistant professor at the Colorado School of Mines in the Mechanical Engineering Department in January 2024.
Megan Ebers, Ph.D. Mechanical Engineering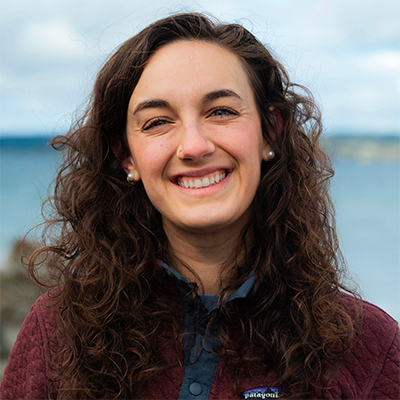 Plans: Megan will join the UW AI Institute as a postdoc in Spring of 2023 to pursue clinical translation of her methods to evaluate digital biomarkers to support health and function from wearable data.
Nicole Zaino, Ph.D. Mechanical Engineering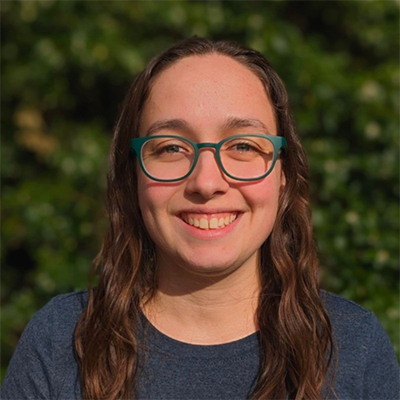 Dissertation: Walking and rolling: Evaluating technology to support multimodal mobility for individuals with disabilities
Advisors: Kat Steele and Heather Feldner
Awards, honors and articles:
National Science Foundation Graduate Research Fellow, 2018 – Present
Gatzert Child Welfare Fellowship, University of Washington, 2022
Best Paper Award at the European Society of Movement Analysis for Adults and Children, 2019.
Finalist, International Society of Biomechanics David Winter Young Investigator Award, 2019
Plans: Nicole is headed to Bozeman Montana to join the Crosscut Elite Training team to work toward joining the national paralympic nordic ski team for Milano-Cortina 2026, while working part-time with academia and industry partners. 
Ricky Zhang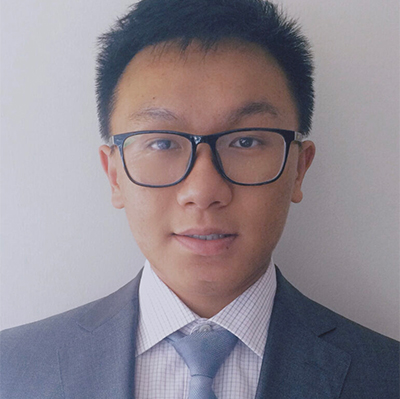 Dissertation: Pedestrian Path Network Mapping and Assessment with Scalable Machine Learning Approaches
Advisors: Anat Caspi and Linda Shapiro
Plans: Ricky will be a postdoc in Bill Howe's lab at the University of Washington.
---
Kat Steele, who has been busy advising four out of five of these new PH.D.s, noted, "We have an amazing crew of graduate students continuing and expanding upon much of this work. We're excited for new collaborations and translating these methods into the clinic and community."