UW CREATE
International Disability Rights: Past, Present, & Future – A Must-See Public Lecture with Senator Floyd Morris
Wednesday, April 19, 2023, 2:30 p.m.
HUB 340
Free and open to the public
Floyd Morris, Ph.D., is the Director of the Centre for Disability Studies at the University of the West Indies, a current Member and Past President of the Senate of Jamaica – where he was also their first Blind member – and Special Rapporteur on Disability for the Caribbean Community (CARICOM). He has researched inclusion of persons with disabilities in several aspects of Jamaican life and published numerous books and articles.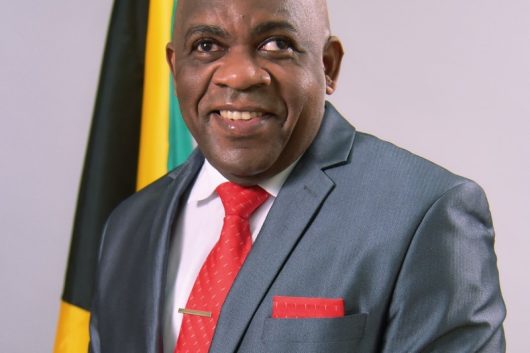 Senator Morris is a member of the UN Committee on the Rights of Persons with Disabilities, which is the treaty body charged with the responsibility of overseeing the implementation and interpretation of the Convention on the Rights of Persons with Disabilities.
Sponsored by the UW Center for Global Studies, UW Disability Studies, and Law, Societies, and Justice programs to welcome visiting lecturer Floyd Morris.