UW CREATE
Caspi to lead collaborative $11.45M Transportation Data Equity Initiative
Tools like Google Directions and OneBusAway give up-to-date travel and transit information to make regional transit easier for most. But mobility applications focus on efficiency and shortest paths, leaving out information critical to people with disabilities, older adults, and anybody needing more support.
The Taskar Center for Accessible Technology, led by CREATE Associate Director for Translation Anat Caspi, and the UW's Washington State Transportation Center will work with Microsoft, Google, the Washington Department of Transportation and other public and private partners to develop transit mobility technology as part of the Transportation Data Equity Initiative.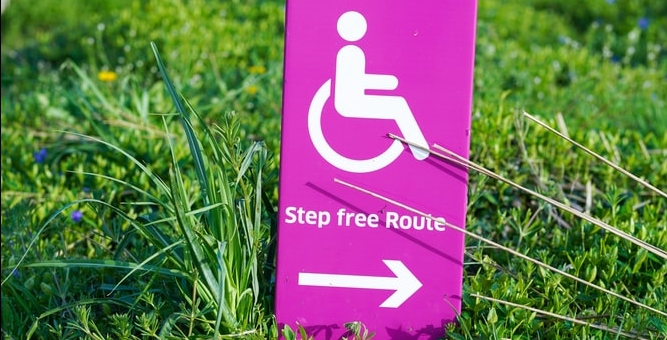 The U.S. Department of Transportation awarded the project $11.45 million in January as part of a program focused on promoting independent mobility for all.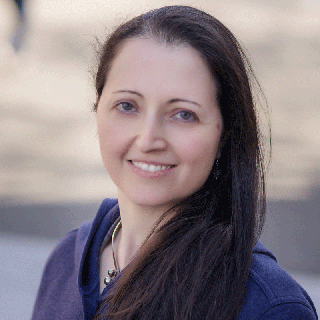 "Transportation and mobility play key roles in the struggle for civil rights and equal opportunity. Affordable and reliable transportation allows people access to important opportunities in education, employment, health care, housing and community life," said project lead Anat Caspi.
"Our goal is to translate the UW's accessible technology research and data science products into real-world use, building technology foundations for good and avoiding repetition of exclusion patterns of the past or creation of new travel barriers to individuals."
This article was excerpted from the UW News. Read the full article.