UW CREATE
translation
---
August 22, 2022
CREATE's 2nd Annual Community Day took place on June 8th and was a tremendous success. With over 100 registered participants and presenters, this year's event demonstrates strong growth, returning to in-person (and also virtual) panel discussions and a research showcase of 14 project teams. This year's panels addressed the disproportionate impact of access to assistive…
---
February 23, 2022
Heather Feldner and Mark Harniss team received a blue ribbon award as one of the top 3 posters for Social Responsibility at an American Physical Therapy Association meeting.
---
February 10, 2022
CREATE's response to the Science and Technology Policy Office's request for "Information on Public and Private Sector Uses of Biometric Technologies"
---
December 11, 2021
The Perkins School for the Blind — one of the most famous schools for the blind in the world — is heavy into technology for their students. Recently they touted the Blocks4All app, paired with a Dash robot, as a tool to teach block coding to blind and low vision students. "The Blocks4All app is completely…
---
October 7, 2021
UW Go Baby Go, co-directed by CREATE Associate Director Heather Feldner, is excited to announce its fall workshop where we will build ten Go Baby Go cars for local children with disabilities and their families! UW and CREATE students, postdocs, and faculty (especially from engineering, computer science, and rehab programs), local clinicians, and parents/caregivers are all…
---
June 24, 2021
CREATE Community Day 2021 was a rich program that included an important discussion of the concerns and approaches to just, sustainable accessibility research that puts the needs of community members with disabilities front and center.
CREATE members highlighted what their labs are doing, with time to hear about a variety of individual projects. Read on for a sample of the presentations.
---
February 3, 2021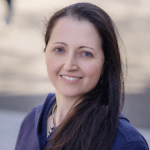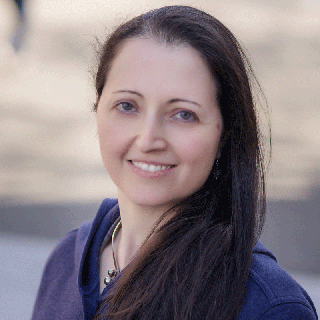 Tools like Google Directions and OneBusAway give up-to-date travel and transit information to make regional transit easier for most. But mobility applications focus on efficiency and shortest paths, leaving out information critical to people with disabilities, older adults, and anybody needing more support. The Taskar Center for Accessible Technology, led by CREATE Associate Director for…
---