In February 2022, CREATE hosted researchers from across the University of Washington for a conversation about the intersection of race, disability and technology. The goal was to build community connections and cross-disciplinary collaborations that can support research on the experiences, outcomes, technology needs, and opportunities available to people of color with disabilities.
---
Note that we will be updating this video when the edited version is available.
---
Event format
The event started with a panel featuring speakers from the community and campus. Panelists discussed the importance of the topic, and highlighted both structural and opportunities for technological improvement, including addressing access to technology, developing captioning systems that meet the needs of multilingual speakers, and improving representation of people of color with disabilities in the research process – not only as researchers, but also as community members.

Read more about CREATE's Race, Disability & Technology initiative
We are thankful for the support of our co-sponsors:
Next steps
The event was the first outcome of the Race, Disability & Technology initiative. As a next step, CREATE has issued a call for proposals for Spring 2023. Participants are also encouraged to submit proposals to our partner organizations' open calls for proposals during Spring quarter.
Panelists
ChrisTiana ObeySumner, MPA, MNPL
Principal Social Equity Consultant & CEO at Epiphanies of Equity
ChrisTiana ObeySumner is a Black, queer, non-binary, and multiply disabled researcher, thought leader, storyteller, and activist. They are CEO and principal consultant of Epiphanies of Equity LLC, a social equity consulting firm specializing in change management, social and organizational psychology, intersectional equity and liberation, and disability justice. For two decades, they've dedicated their life and career to exploring and practicing innovative approaches to achieving social equity – in other words, how to sustainably and effectively bring parity to areas of disparity so "humans can human with other humans" equitably, collectively, and intersectionally.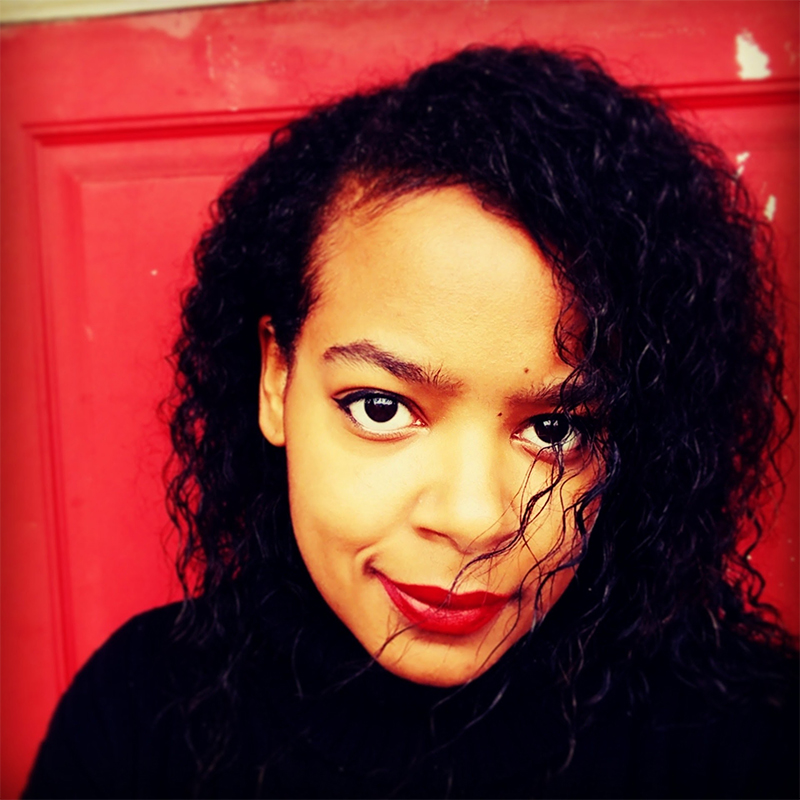 Natalie McCarthy, J.D.
Investigation and Resolution Specialist at UW School of Medicine
As UW Medicine's Investigation and Resolution Specialist in Clinical Risk Management, Natalie McCarthy builds relationships with patients who have experienced discrimination on the basis of their identity at any of the UW Medicine facilities. She advocates for a more inclusive and supportive healthcare system that complies with relevant regulations. McCarthy is an attorney and a certified mediator.
McCarthy's focus on disability advocacy began when she lost her sight to a brain tumor in childhood. She lives in Seattle with her husband, son, and guide dog, Vidal.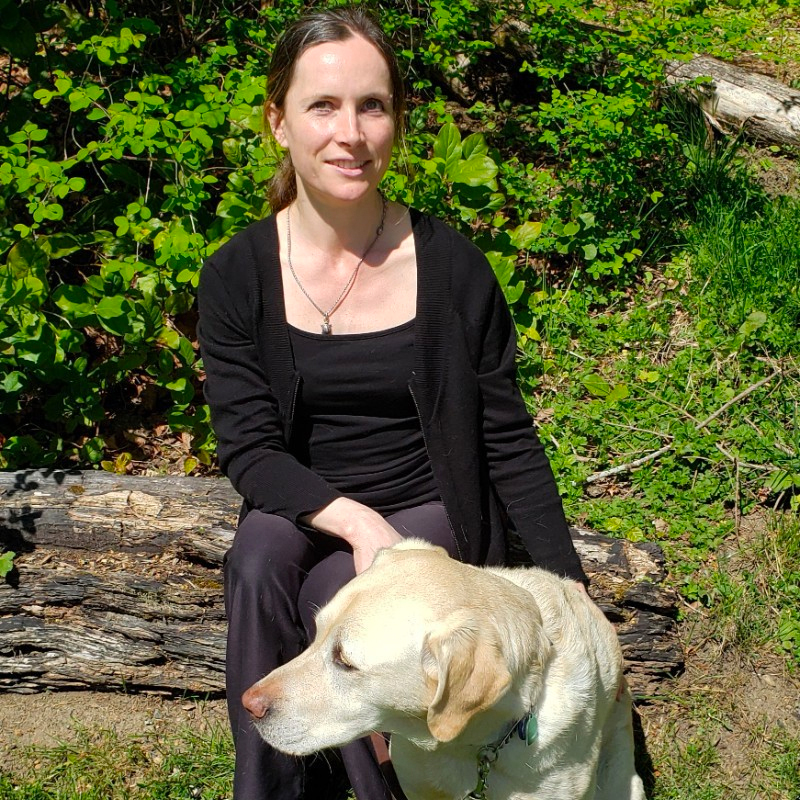 Aashaka Desai, Ph.D. student at Paul G. Allen School of Computer Science and Engineering
Aashaka Desai is a second-year Ph.D. student at Paul G. Allen School of Computer Science and Engineering, co-advised by Dr. Jennifer Mankoff and Dr. Richard Ladner. Broadly, her research is in the area of accessibility and human-computer interaction. She likes to explore ways in which technology and people can mediate access, particularly in communication contexts, and imagine how we can move towards sustainable accessibility that centers lived experiences of people with disabilities. Her current work focuses on the accessibility of multilingual code-switched conversations for Deaf/Hard-of-Hearing individuals, questioning the interplay of fluency, literacy and culture in communication accessibility.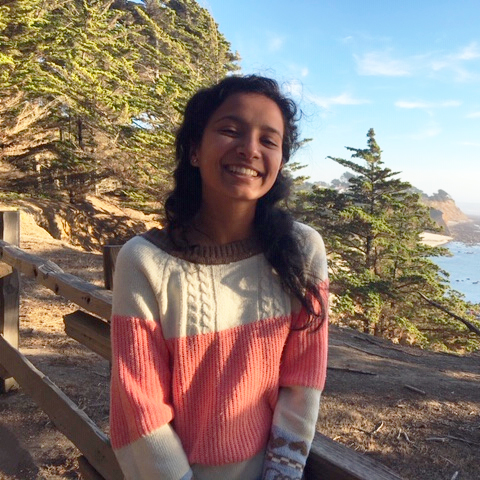 As Director of Youth Programs at Open Doors for Multicultural Families, Jennifer Stanton has led youth programming since April 2021. Stanton brings perspective and expertise from her teaching career in community colleges to designing peer engagement experiences for youth with developmental and intellectual disabilities. Her goals in youth-centered services are to support young adults of different abilities to realize their fullest potential. She holds an M.A.T. in Language Acquisition, and an Ed.D. in Curriculum, Teaching and Learning with a specialization in adult development.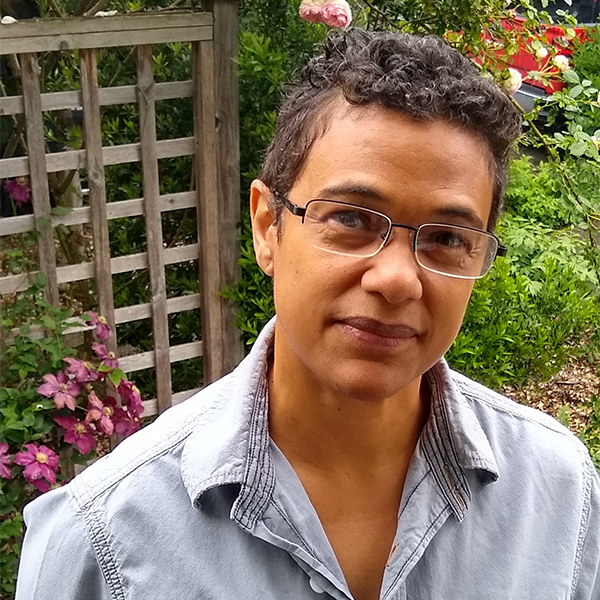 ---

Read more about CREATE's Race, Disability & Technology initiative