Researchers at the University of Washington are invited to participate in a conversation about the intersection of race, disability and technology. Our goal is to identify community connections, and cross-disciplinary collaborations that can support research on the experiences, outcomes, technology needs, and opportunities available to people of color with disabilities.

Read more about CREATE's Race, Disability & Technology initiative
In this cross-campus conversation, we will explore how race and disability together impact the experiences, outcomes, technology needs, and opportunities available to people of color with disabilities.
February 14, 2023, 1:30 – 3:30 p.m.
Zillow Commons – 4th floor,
Bill & Melinda Gates Center (CSE II)
3800 E Stevens Way NE, Seattle, WA 98195

Please share this invitation with graduate students and faculty actively participating in related research.
This event is the first outcome of this cross-campus initiative. Together, our goal is to foster cross-disciplinary, community-informed research in this overlooked space. Co-sponsors include:
Event format
The afternoon will begin with a panel discussion featuring perspectives from researchers, practitioners, and community members. Following a short break, break-out groups will form to discuss the panel outcomes and research opportunities. Light refreshments will be served. While the event is in-person, the panel discussion will be broadcast for remote viewing.
Next steps
As a next step, CREATE will issue a call for proposals in Spring 2023. Participants are also encouraged to submit proposals to our partner organizations' open calls for proposals during Spring quarter.
Panelists
ChrisTiana ObeySumner, MPA, MNPL
Principal Social Equity Consultant & CEO at Epiphanies of Equity
ChrisTiana ObeySumner is a Black, queer, non-binary, and multiply disabled researcher, thought leader, storyteller, and activist. They are CEO and principal consultant of Epiphanies of Equity LLC, a social equity consulting firm specializing in change management, social and organizational psychology, intersectional equity and liberation, and disability justice. For two decades, they've dedicated their life and career to exploring and practicing innovative approaches to achieving social equity – in other words, how to sustainably and effectively bring parity to areas of disparity so "humans can human with other humans" equitably, collectively, and intersectionally.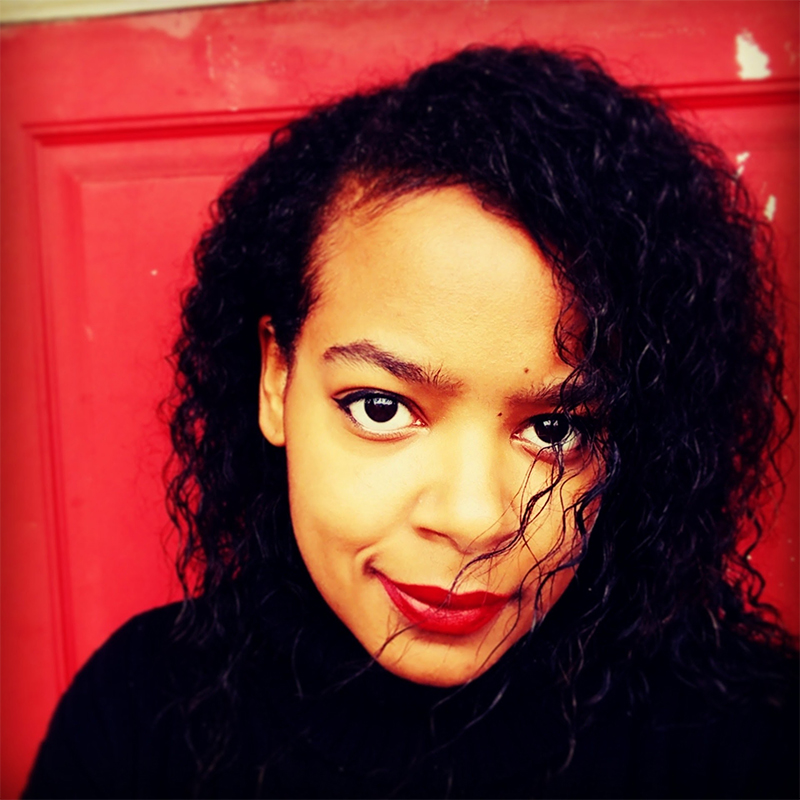 Natalie McCarthy, J.D.
Investigation and Resolution Specialist at UW School of Medicine
As UW Medicine's Investigation and Resolution Specialist in Clinical Risk Management, Natalie McCarthy builds relationships with patients who have experienced discrimination on the basis of their identity at any of the UW Medicine facilities. She advocates for a more inclusive and supportive healthcare system that complies with relevant regulations. McCarthy is an attorney and a certified mediator.
McCarthy's focus on disability advocacy began when she lost her sight to a brain tumor in childhood. She lives in Seattle with her husband, son, and guide dog, Vidal.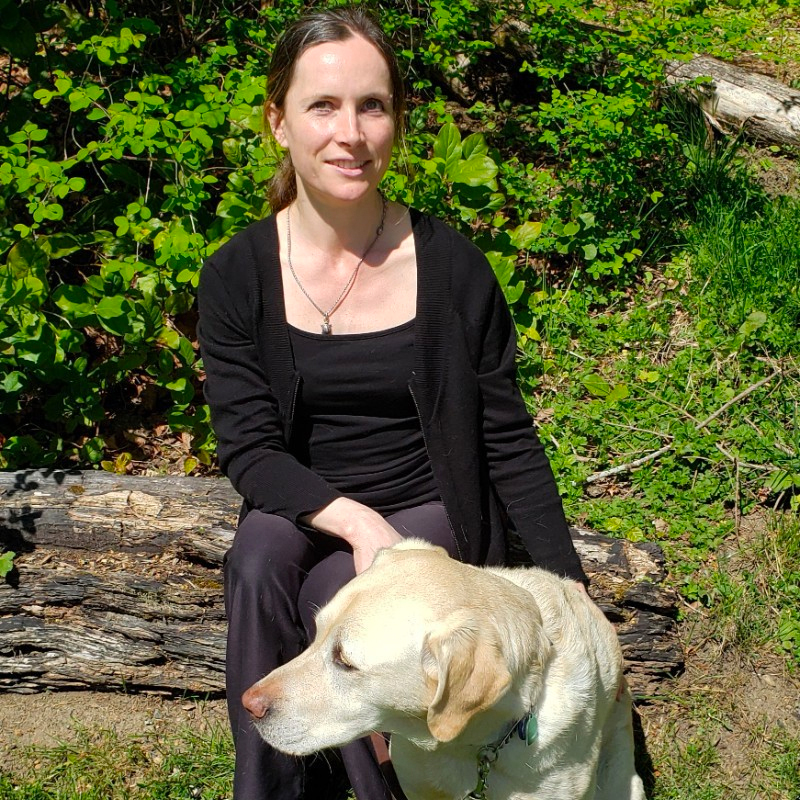 Aashaka Desai, Ph.D. student at Paul G. Allen School of Computer Science and Engineering
Aashaka Desai is a second-year Ph.D. student at Paul G. Allen School of Computer Science and Engineering, co-advised by Dr. Jennifer Mankoff and Dr. Richard Ladner. Broadly, her research is in the area of accessibility and human-computer interaction. She likes to explore ways in which technology and people can mediate access, particularly in communication contexts, and imagine how we can move towards sustainable accessibility that centers lived experiences of people with disabilities. Her current work focuses on the accessibility of multilingual code-switched conversations for Deaf/Hard-of-Hearing individuals, questioning the interplay of fluency, literacy and culture in communication accessibility.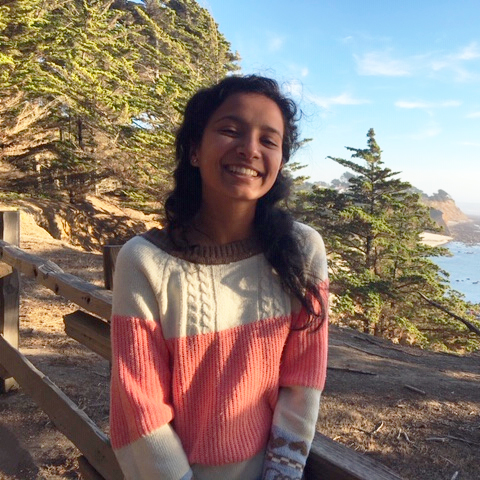 Open Doors for Multicultural Families
A speaker from Open Doors for Multicultural Families (Open Doors or ODMF) will join the panel. Open Doors provides culturally and linguistically relevant information, services, and programming to culturally and linguistically diverse families of persons with disabilities, to help them access critical assistance. The families we serve are often immigrants, refugees, and/or people of color. ODMF recently participated in the Racial Equity Commission Report (REC), written by a coalition of 14 BIPOC organizations with a common vision of addressing the lack of equity support services in the education system.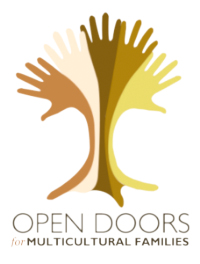 ---

Read more about CREATE's Race, Disability & Technology initiative