UW CREATE
Reimagining Mobility: Collecting Data. Creating Plans. Removing Barriers?
Thursday, November 18 at 11 a.m. PST – on Zoom

Yochai Eisenberg
Join us for an exploration of success and challenges in the pursuit of accessible pedestrian networks with Yochai Eisenberg. We will discuss community mobility as it relates to accessible community pathways, use of public transportation and modes of travel to destinations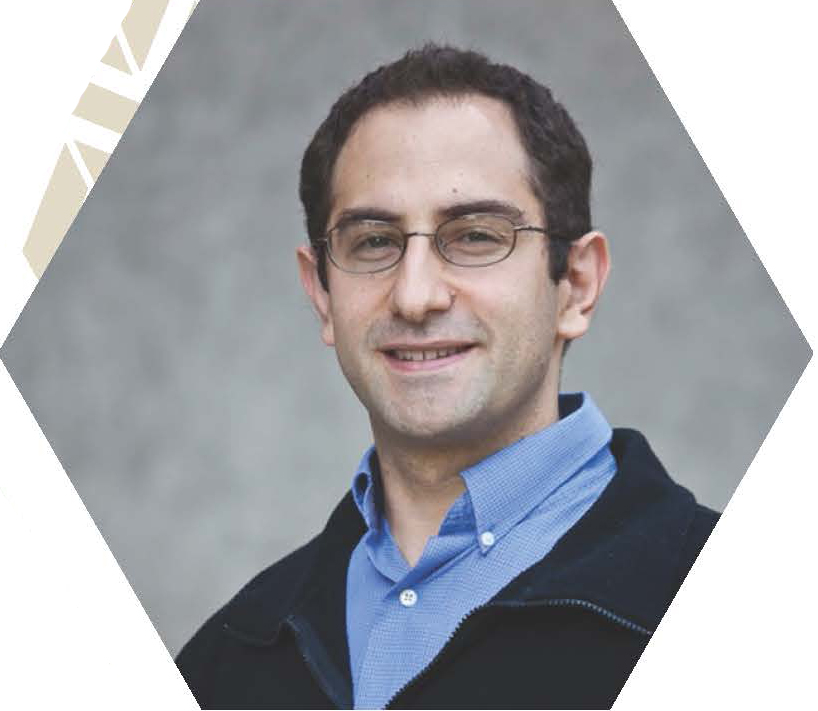 Dr. Yochai Eisenberg is an Assistant Professor in the Department of Disability and Human Development at the University of Illinois at Chicago and affiliated researcher at the Great Lakes ADA Center. Dr. Eisenberg studies the ways in which neighborhood environments, policies, and systems impact community mobility, health behaviors and health outcomes for people with disabilities using a blend of big data analytics, policy evaluation, and community engaged research.
Dr. Eisenberg's research has contributed to better understanding implementation of ADA transition plans for the public rights of way in the US, rideshare use and satisfaction among people with disabilities, and accessibility of environments that support healthy, active living. Dr. Eisenberg's interdisciplinary work reflects his training in public health (Ph.D.), urban planning (Master's) and disability studies and is interwoven in his undergraduate course that explores the links between disability, urban planning and geography.
---
Join the Reimagining Mobility conversation
Join us for a series of conversations imagining the future of mobility. Hosted by CREATE Associate Directors Kat Steele and Heather Feldner, we connect and learn from guests who are engaged in critical mobility work – ranging from researchers to small business owners to self-advocates. We will dive deeply into conversations about mobility as a multifaceted concept, and explore how it intersects with other dimensions of access across contexts of research, education, and public policy.
Upcoming conversations
Past conversations