UW CREATE
Faculty Profiles
---
May 20, 2020
UW faculty and staff affiliated with CREATE, UW Disability Studies and the UW D Center have received a grant from the Center for Leadership and Innovation in Medical Education (CLIME) to explore what it means to be an ally to people with disabilities. "This is an integral issue informing professional education in the medical fields as well as…
---
May 19, 2020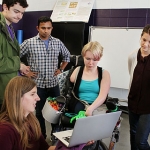 April 2020. Kat Steele, CREATE Associate Director and the Albert S. Kobayashi Endowed Professor of Mechanical Engineering, received a 2020 Faculty Appreciation for Career Education & Training (FACET) award from appreciative students. Presented by the Career Center @ Engineering, the award recognizes faculty members who have positively impacted their career and professional development.
---
March 16, 2020
UW News | March 16, 2020 Four UW CREATE faculty have been named recipients of Google Faculty Research Awards. The grants, among 150 Google recently announced, support world-class technical research in computer science, engineering and related fields. Each award provides funding to support one graduate student for a year. The recipients are Jennifer Mankoff, James Fogarty and Jon Froelich of the Paul G….
---
November 1, 2019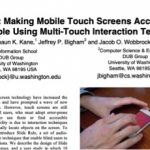 Jacob Wobbrock honored for improving touch-screen accessibility Congratulations to Jacob O. Wobbrock, a founding co-director of CREATE, for his work with Shaun Kane, PhD '11 and Jeffrey Bigham, PhD '09 improving the accessibility of mobile technology. The team received the 2019 SIGACCESS ASSETS Paper Impact Award for their 2008 paper, "Slide Rule: Making mobile touch screens accessible…
---
September 24, 2019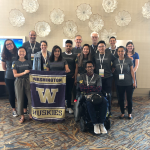 Many members of CREATE were in attendance at the 2019 Tapia Conference. Jennifer Mankoff gave a plenary speech (CMD-IT Interview). Accessibility played a big role at TAPIA, and AccessComputing, a partner of CREATE, had a big presence.
---
May 25, 2019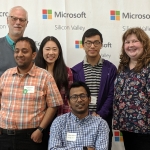 Five University of Washington students, joining a group of 25 students from 7 different universities, traveled to Silicon Valley in May 2019 to participate in the Teach Access program Study Away Silicon Valley (SASV). Professor Ladner served as one of six faculty mentors for the small group projects that participating students completed during the five days of SASV. The students…
---
January 18, 2019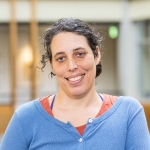 My research focuses on accessibility and 3D printing. I have led the effort to better understand both clinical and DIY stakeholders in this process, and developed better, more usable tools for production. Together, these can enhance the capabilities and participation of all users in today's manufacturing revolution. Affiliations: Richard E. Ladner Professor, Paul G. Allen…
---
January 17, 2019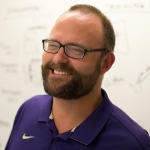 My research seeks to scientifically understand people's experiences of computers and information, and to improve those experiences through design and engineering, especially for people with disabilities. My specific research topics include input & interaction techniques, human performance measurement & modeling, HCI research & design methods, mobile computing, and accessible computing. Affiliations: Professor, The Information School…
---
January 16, 2019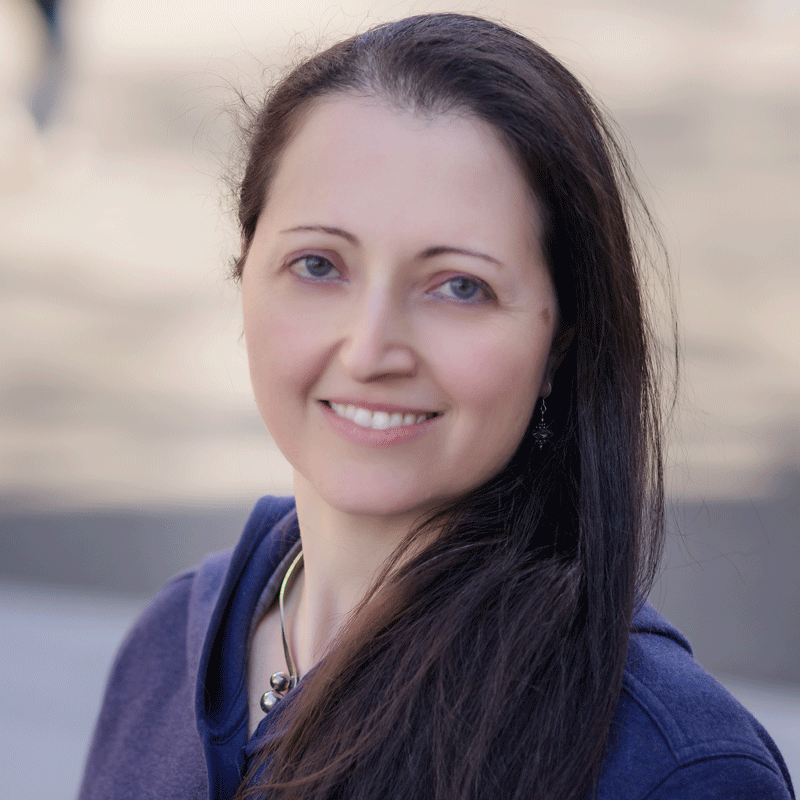 I am interested in exploring ways in which collaborative commons and cooperation can challenge and transform the current economics of assistive technology and incentivize rapid development and deployment of ethically built accessible technologies. My research focuses on engineering machine intelligent solutions for customizable real-time, responsive technologies in the context of work, play and urban street…
---
January 15, 2019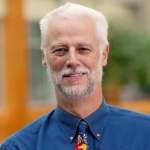 I am interested in accessibility technology research, especially technology for deaf, deaf-blind, hard-of-hearing, and blind people. Active in promoting the inclusion of persons with disabilities in computing fields, I am the Principal Investigator for the National Science Foundation funded AccessComputing and AccessCSforAll. Affiliations: Professor Emeritus, Allen School of Computer Science & Engineering Principal Investigator, AccessComputing…
---
January 13, 2019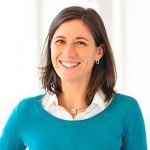 I am interested in how to create technologies that adapt to accommodate individual user needs and preferences, whether to improve basic interactions such as touchscreen text entry or more complex tasks such as working with machine learning models. My research goal is to ensure that the next generation of computing technologies are designed to meet…
---
January 12, 2019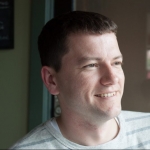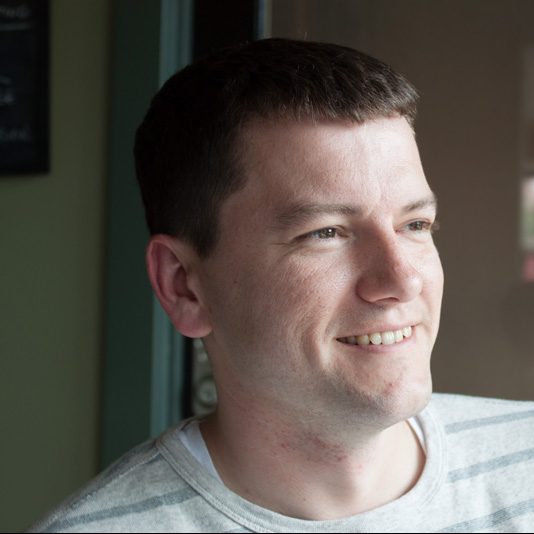 My broad research interests are in Human-Computer Interaction, User Interface Software and Technology, and Ubiquitous Computing. My focus is on developing, deploying, and evaluating new approaches to the human obstacles surrounding widespread everyday adoption of ubiquitous sensing and intelligent computing technologies. Affiliations: Professor, Allen School of Computer Science & Engineering Contact Fogarty faculty page jfogarty@cs.uw.edu…
---
January 11, 2019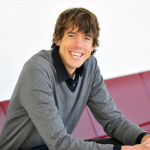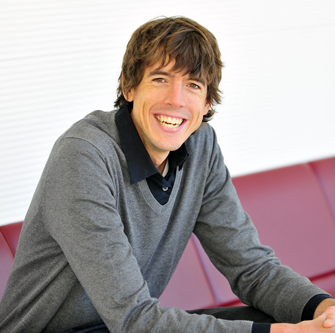 My research focuses on designing, building, and evaluating interactive technology that addresses high value social issues such as environmental sustainability, computer accessibility, and personalized health and wellness. Affiliations: Associate Professor, Allen School of Computer Science & Engineering Contact Froehlich faculty page jonf@cs.washington.edu Google Scholar Research highlights Real-time captioning and sound awareness support With advances in…
---
January 10, 2019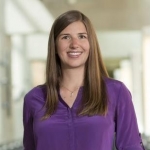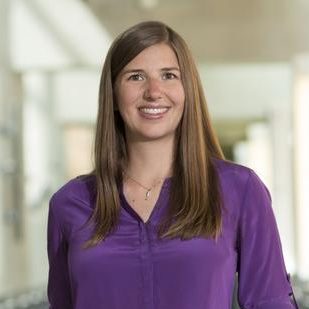 My research focuses upon using novel computational and experimental tools to understand human movement and improve treatment and quality of life of individuals with cerebral palsy, stroke, and other neurological disorders. My research strives to connect engineering and medicine to create solutions that can advance our understanding of human ability, but also translate research results to the…
---
Previous page